Core and Floor Fitness Circle at Studio 6 in Hopkins
Every Friday at 9am and the first&third Sunday at 11am
We could have called it The Mix because C&F is a mix of core, strength and barefoot cardio that can incorporate moves or ideas from pilates, yoga or MUTU System. Fitness Circle because, let's be honest…we are not in bootcamp. We are coming together to support one another. C&F is open to anyone with a pelvic floor and at least 6 weeks postnatal with clearance from health provider to return to exercise. Please let your instructor know if you are pregnant or diagnosed with a diastasis recti or prolapse so that we can better serve you. All equipment provided but bring your yoga mat if you'd like. Okay to bring baby up to the age of crawling while knowing that class is not a baby focused class, but this options is to allow early postpartum parents to attend.
Private One on One Sessions
Yoga and Physical Therapy and MUTU Unite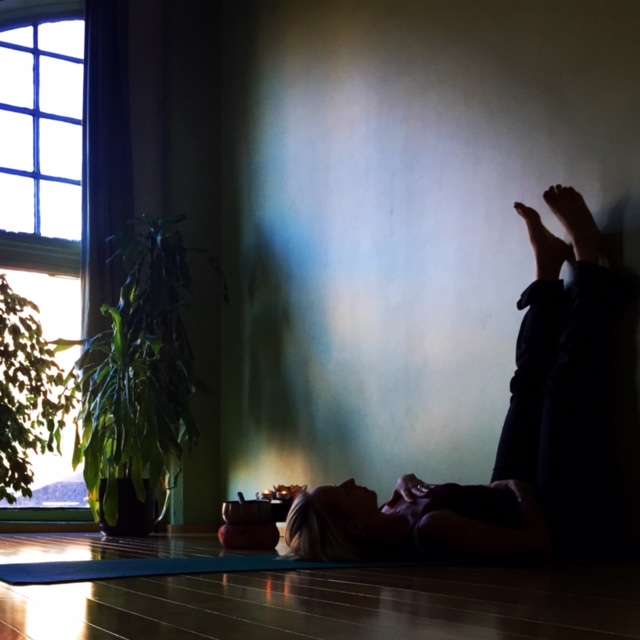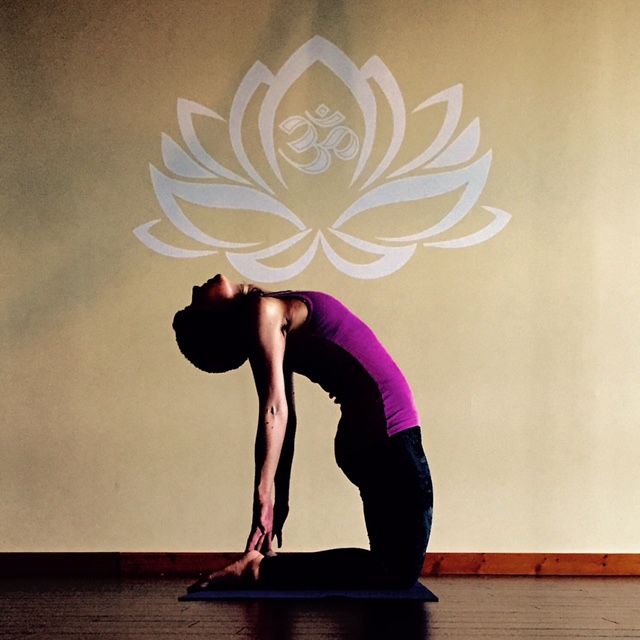 I offer private sessions to help you deepen your yoga practice, develop a practice that honors your body to prevent injury, treats a current injury or for new mamas in the postnatal time for recovery and return to fitness. Private sessions either in your home or at Studio 6 in Hopkins. Your session will including an assessment of your mobility and current movement patterns with personal attention to specifics for alignment and mechanics from the eye of a physical therapist. I will help you cultivate a daily practice including written instructions.
My bio....I graduated from the University of Wisconsin-Madison with a degree in Physical Therapy in 1994. I have practiced physical therapy in a variety of settings over the past 20 years including inpatient, outpatient neurologic and orthopedic, pool therapy and homecare.
I am an ACE-trained group fitness instructor and previously taught at Lifetime Fitness.
I completed my 200-hour yoga training and additional pre/postnatal yoga training at The Yoga Center of Minneapolis in 2010.
I became a MUTU Pro™ in September 2017 in the UK to add to my foundation to support women for core and pelvic floor strength and length including women with a diastasis recti, hernia or POP.